Since 2012, Big Centric has been providing our customers with incredible deals on kitchen and laundry appliance packages. Since then, our repitiore has expanded to cover not just appliances but also grills, televisions, air conditioners, dehumidifers, and Tempur-Pedic™ mattresses!
We operate from a warehouse with low overhead costs, and pass the savings directly to you! Our membership only pricing ensures that we are able to offer you the absolute best deal on brand new products. Thousands of our customers rely on us for expert appliance advice and to find the biggest savings on appliances for new homes, renovations, house flips, and more. Now, you can get the same outstanding service on our web site as you would in our retail store.
Learn more about membership
here.
Signing up is fast, free, easy, and unlocks the best deals in the appliance industry!
Save A Bundle When You Buy A Package!

Our experience has shown that most people shopping for appliances need more than one appliance. Whether you're purchasing a new house and need laundry and a fridge, or overhauling your kitchen and need all new kitchen appliances, consider purchasing as a package! An appliance package is a full matching set of appliances from the same brand, sold as a unit. Purchasing as a package guarantees that your appliances will match and go together both visually and functionally. By purchasing a full matching set of refrigerator, range, dishwasher, and microwave you are also buying in bulk, qualifying you for lower prices. Plus, manufacturers often offer discounts or rebates based on the number of products you buy. Purchasing your appliances together simply allows you to save more!
The Advantages Are Big!
Save Money Buying Multiple Appliances At Once
Free Local Delivery (Any Package Containing a Fridge, Laundry Pair, or Mattress)
Free Standard Installation Parts With Every Package
Ensure You Recieve a Matched Set
Take Advantage of Manufacturer Package Deals
Take Delivery All At Once
One Invoice, One Retailer, No Headaches!
Close Enough To Serve You.

We provide free local delivery to the greater Philadelphia region, including northern Delaware, southeastern Pennsylvania, northeastern Maryland, and central New Jersey. Outside our delivery area? Contact us for a delivery quote or pick up your order from our warehouse during normal business hours.

Our local warehouse ensures quick turn around time on most appliances. Most appliance packages can be delivered to you within 3-5 business days!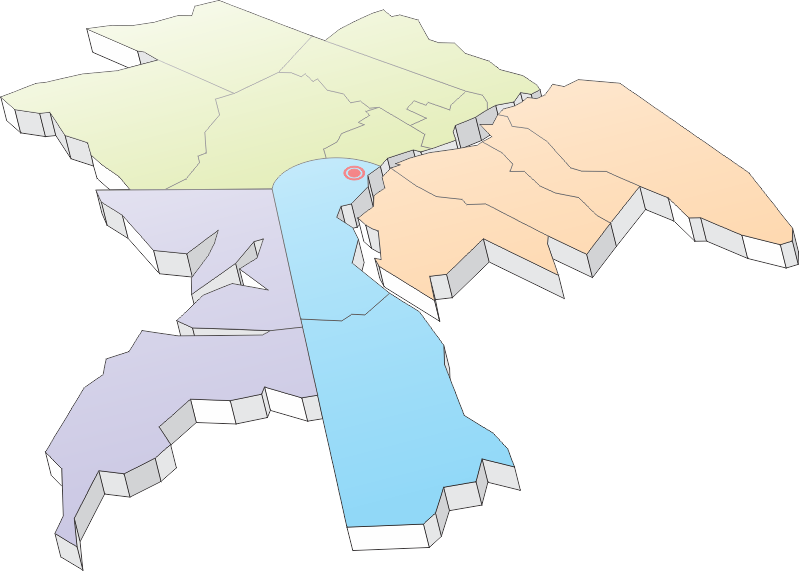 Check Your Zip Code
To verify if we can deliver to your location: